Question for discussion
Labels: Christian Living, Church History, Future, Heaven, Question for Discussion
·
Posted by

Walking Worthy
at 07:58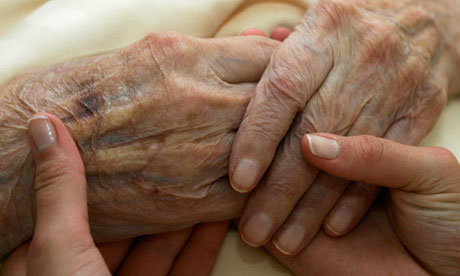 Recently I have been studying the general subject of eschatology (the study of history from creation to consumation). We have been looking at the question of the significance of our works here on earth when we get to the new heavens and earth and reading Dr. Field's article Not the Least Lash Lost which addresses the issue. The summary question, as raised by Dr. Field, is this:
"Does everything we do have eternal significance? Does all that we do – repetitive acts of service and culture-building activity no less than evangelism– last forever? Is history the "raw material" for eternity? And, if so, then on what basis and in what ways do we say this?
Is there eternal significance in picking up a piece of litter from the floor of the church building or in passing the salt down the table without being asked? Do acts of kindness such as brushing the hair of the old man or moisturizing the hand of the unconscious and dying woman last into the new heavens and new earth? Do deeds such as cooking steak, and spanking your child, and practising your scales on the piano, and learning your declensions and conjugations all get burned up and forgotten on judgment day or do they endure? Does the fact that the plates will get dirty again some time after we have washed them up or that the grass will need cutting again just a couple of weeks after we have mown it mean that these activities are temporary, passing, and, for that reason, of less value than other activities?"
The article is hugely worth a read being clear, concise, well written and easy to understand. Passages of scriptures worth considering are: Revelation 11:15, Revelation 14:13 and Revelation 21: 23-26.
What do you all think? Please post you comments and thoughts below.
By Thomas van den Broek